-=Public Gaming Networks & Servers=-
Commodore Amiga
Dogfight
(Free)
Score & Comments:
Click here!
Join this network,
download the Package
, and play online!

Hamachi Server (Network ID):
RetrOnline_Dogfight
Password:
RetrOnline_Dogfight
BETA TESTING/Experimental
Requires availability, experience & motivation
Hamachi Server (Network ID):
AmigaOnline
Password:
AmigaOnline
Contact:
AmigaOnline@hotmail.fr
Access:
Permanent (24/7) - All players (Members & Visitors) -
AmigaOnline Members: make sure to use your AmigaOnline nick to log in!Admission:
Usually within 24-48 hours (our known members have priority)
Online Package (PC Compatible):
Available to all connected players (via Hamachi)
Installation:

1.

Download Hamachi Software
(from the official Website
https://secure.logmein.com/products/hamachi2/
), then
run the downloaded file

2.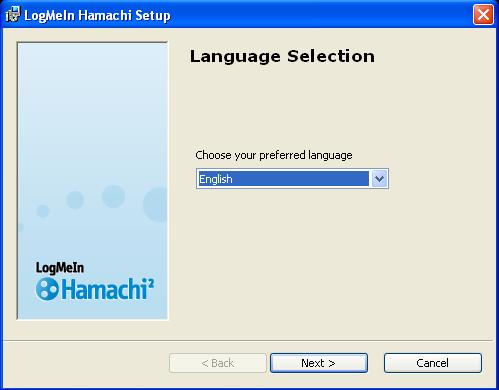 3.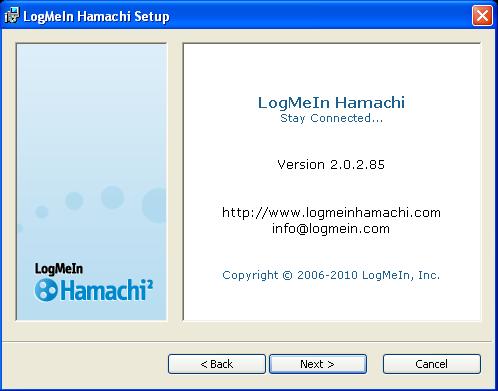 4.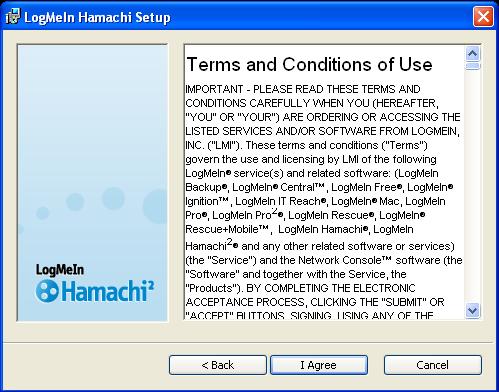 5.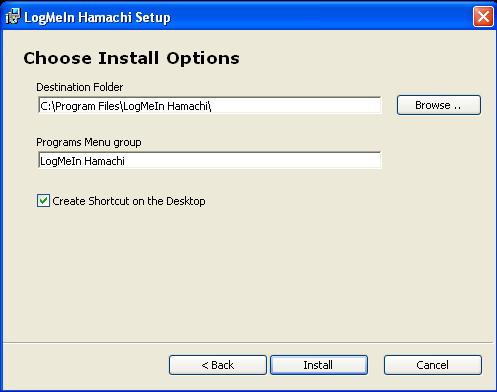 6.
7.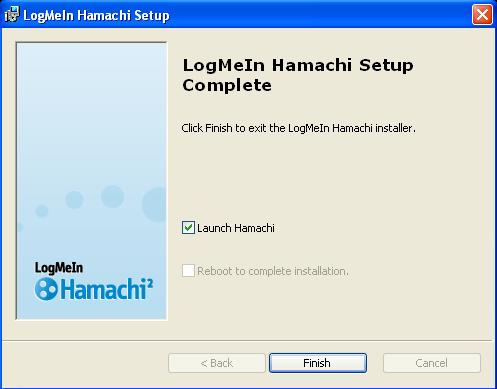 8.

Installation completed!
Now start Hamachi, then enter your nickname (It is better to use the same nickname for AmigaOnline forum and for Hamachi). When Hamachi is started, you just need to go to step 9!
9.
10.
11.
Choose a gaming network!
Other gaming servers & packages (not listed) are reserved to our members.
Some basic rules to make this gaming experience enjoyable for everyone:
1.
Please log off when you are not ready to play or not in front of your computer!
2.
If you want to leave a network for a long period of time, right click on the network name/"Leave Network"
3.
Inactive accounts/members can be removed from a network at any time and without warning.
•A network seems full or unavailable? Try again later or become a member in order to access our Gaming Zone.